If you want to feel the natural taste of a region proud of its roots, visits the Cauca. Discover the contrast of their people with their geography. Listen to a pacific coast full of sensations, camouflaged with people of tradition. Vibrates with the sounds historical to this sublime region.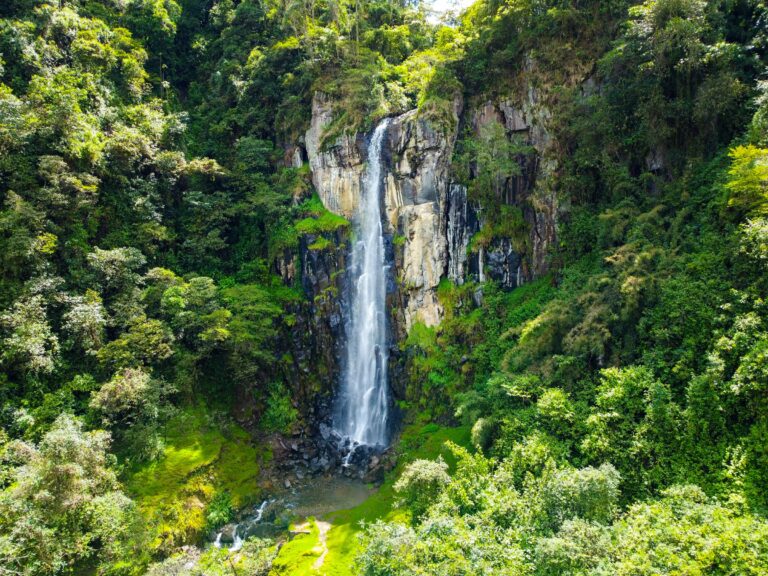 The best holiday destination del Cauca
The municipality of Silvia in the Cauca, is a town with three things that make a destination very special and charming to visit. First, their wealth, history and indigenous tradition; here the still feel so strong the presence of the indigenous customs, and in fact, according to the beliefs of the tribes who live here, Silvia, is the source of the rivers. Second, its natural attractions; the connection with nature is abundant and invites you to connect with her. And, third, the friendliness, warmth and friendliness of its people, will make you feel at home and very comfortable.
You may interested in: Experiences in Grass 
So if you're tourism in Caucaand you're visiting Popayán, do not miss the opportunity to get to know this cute people of Colombia that will leave you happy and fully happy. Please find below: How to get there and what to do in Silvia.
High in the mountains of the department of Cauca, the sacred indigenous lands of Coconuco they are a kingdom of magical landscapes that manage to capture perfectly the awesomeness of this exceptional mountain range.

The highlight of the area is the National Park Puracé. In it, you'll be able to see beautiful plains that the wind does not hesitate to spank, active volcanoes that spew smoke yellow and hot springs ethereal surrounded by giant rocks.

However, there are also a lot of nature outside the boundaries of the park. For example, you can visit thermal baths located in the middle of lush hills. Care, you will relax so much that you won't want to leave ever. On the other hand, there are fantastic opportunities for hiking and horse riding.
Coconuco y Silvia son municipios cercanos a Popayán, Cauca, Colombia.