NNP Uramba - Bahía Málaga
Juanchaco and Ladrilleros, Valle del Cauca
The parque Nacional Natural Uramba – Bay of Malaga is located in the middle portion of the colombian Pacific coast in the municipality of Buenaventura, Valle del Cauca Department. Home to an immense diversity of species of fauna and flora, continental and marine, this site is a haven pleistocene, and includes the area as part of the "Hot Spots" of the conservation of nature on a planetary scale. The Bay is world-renowned for being one of the target sites of the seasonal migration of populations of the humpback whale (Megaptera novaeangliae), which up to its warm waters and calm to raise their calves and for reproductive purposes.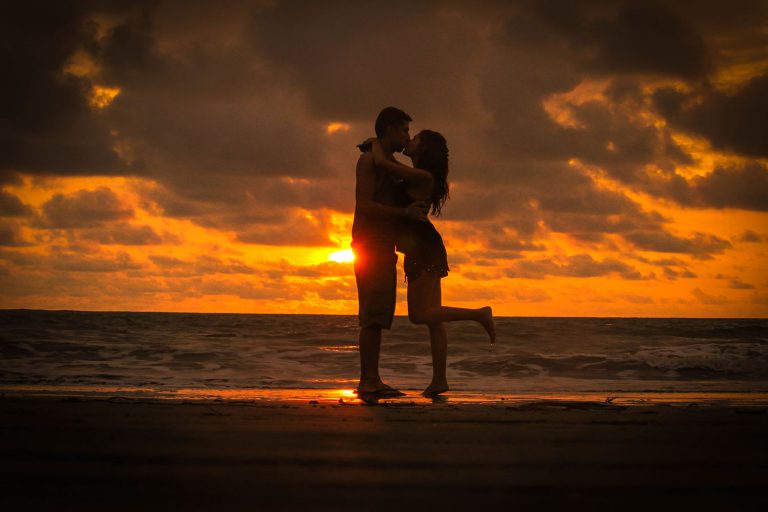 The best holiday destination of Valle del Cauca
Our plans give you the opportunity to stay in township of Ladrilleros, a location known for its extensive beaches bathed by the warm waters of the pacific. In this area not only you will be able to enjoy the natural wonders that gives you the peaceful region, but also you can meet and get involved with the local community, discover their culture, their habit, their gastronomy, among others. Located just minutes from the pier of Juanchaco, Ladrilleros has the best tourist infrastructure of the area.
Ladrilleros is a village of Buenaventura which is part of the NNP Uramba
Plans in brick kiln workers