We are a travel agency specialized in adventure tourism, nature and a break in the colombian Pacific, operated by more than 54 people from different disciplines. Native people of the region believe that the tourism industry contributes to the goal of sustainability for the communities in a situation of vulnerability of these territories.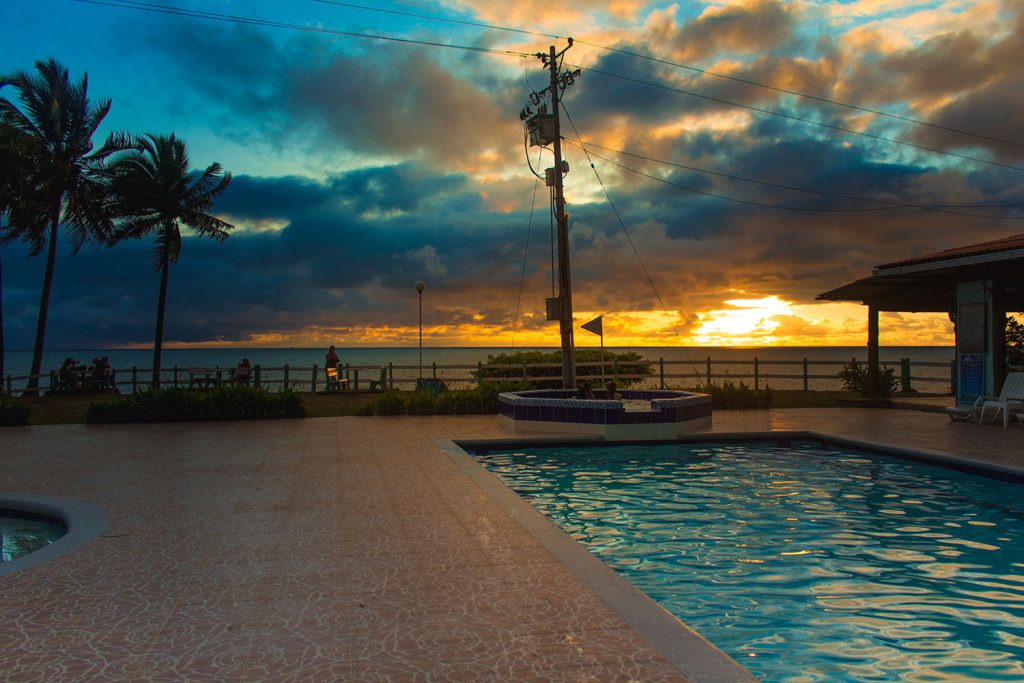 Break
As a region, "hidden", the Pacific becomes that paradise will make you forget the daily obligations, the real world and focus on your connection with the energies of the sea and the nature. Surely, you will get recharged for new beginnings.
Ecotourism
A line that passes through our travel plans is the care and respect for nature. We want every visit to the Pacific appreciate a different kind, you learn the name of a tree, or flower, you recognize the properties of the sea... to Contribute to a form of tourism that ensures the conservation of nature is the perfect way to keep traveling and keep those places for others to enjoy as you will.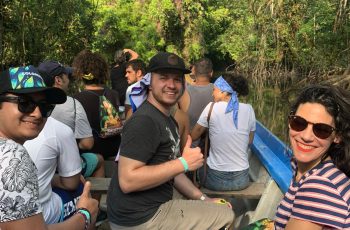 Adventure
A place to make things out of the ordinary, that makes the activities that we offer in adventure. It will then become in stories by counting the paddle between the waves of the Pacific ocean by kayak, witnessing the leap of a whale humpback whale, the encounter with a Moray eel in the coral reefs of negritos or Yundigua, and not just you're talking to a person...
That they are the same native speakers who will teach their territory. Our tourism makes to the communities in the Pacific in the center, in two different ways:
Preserving the peaceful culture as heritage, promoting their gastronomy, their songs and dances. You'll be able to enjoy in our destinations!
Activating the productive chains, the fisherman, the pianguearas, the native guides ecological become our service providers...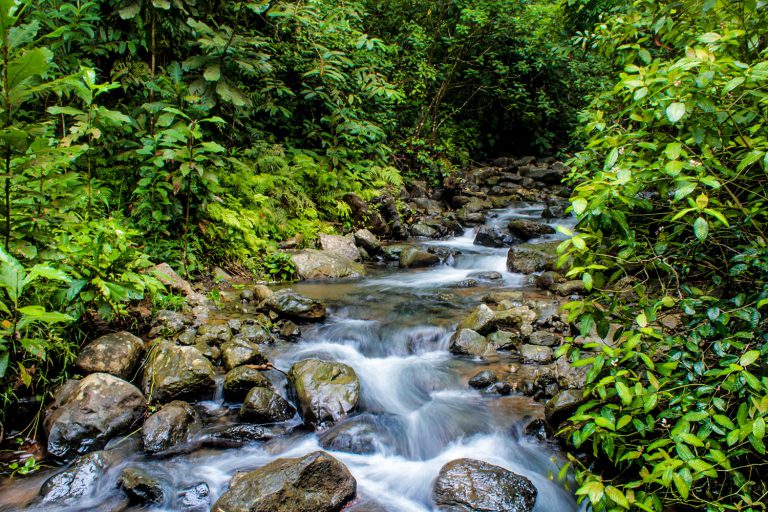 The jewels of the Pacific, are your species, its fauna, its flora, its biodiversity. That is why we strive in our efforts to conserve and raise awareness of the importance and care that nature requires. The recycling, the campaigns of solid waste collection, saving policies are ways to contribute to this goal.